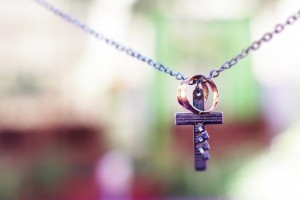 My Purpose In Life
An article about my personal journey and purpose in my life, through my sufferings.
http://www.catholic365.com/article/2882/my-purpose-in-life.html
Life is hard, but that does not mean it is a failure of any kind. The harder life is the closer we walk next to our Lord, Jesus Christ.
Our sufferings can do wondrous for someones life, that we know.
It can bring hope to those around us.It can change a person's heart for the better.
Pray to God each day that he may take up your offerings and your sufferings for the people around you and suddenly the sun will come out and shine down on you.
God,Himself will bestow unimaginable blessings upon you and your loved ones.
God has a plan and a purpose for everything we go through,
All we have to do, is place our life in His hands.