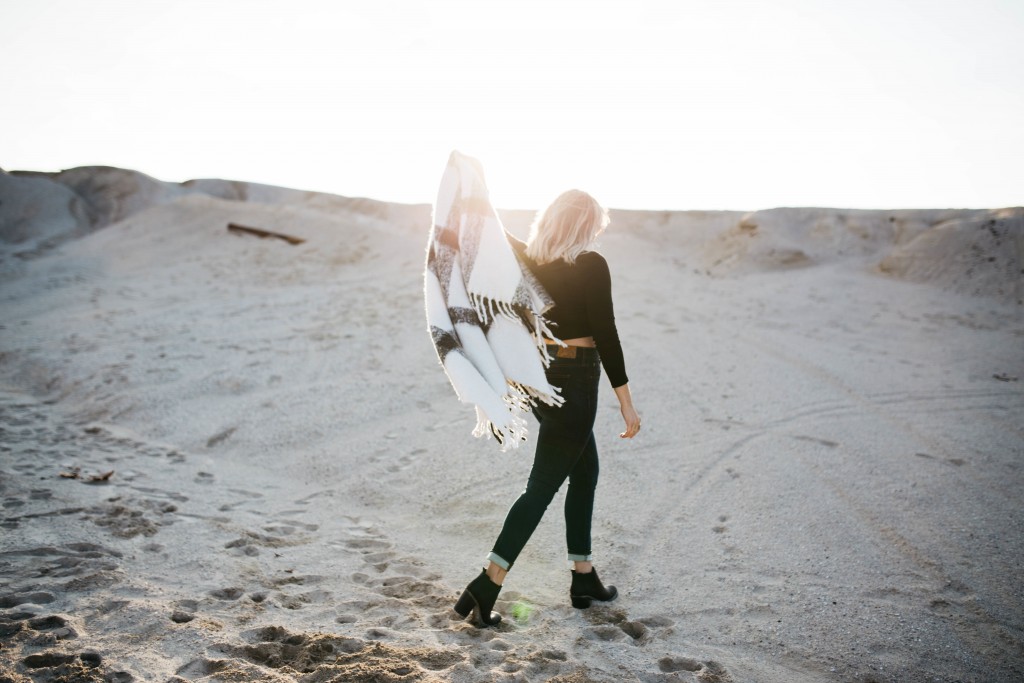 Dear Mum sitting next to me,
How do we do it? How do you do it?
How on earth have I been able to come to this point in my life ?
How is it as mothers that we are able to time and time again reach that exhausting, I- have- had -enough, point only to face it again in the near or distant future?
Another blog I had briefly read was a letter to a mum of one or two from a mother of five answering the question "How do you do it?"
I immediately could see the direction she was taking in her answer.
It made me stop and reflect on my own question "How?"
The answer can be simplified and sum up in one word "God" but it is also worth taking the time to explore this answer and give the time, to reflect, that it truly deserves.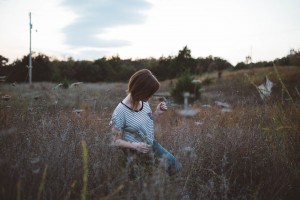 There are times I think to myself that it is truly astounding that I am still standing. Truly it is!
But I am not standing on my own strength, no where near it! I honestly don't have much physical or even mental strength left in me anymore. I am honestly quiet exhausted and yet I am still willing to say yes to another child if this is what God wants from me. I am willing to suffer on this earth (though not always without complaining) if it means my loved ones will be saved and God's Will be done.
Even though I lack human strength, I am utterly beyond words exhausted , I walk around wearing puke on my clothes or bags under my eyes, I wouldn't have it any other way.
Carrying your cross and doing God's will isn't a glamourise job, it is not meant to be. It is meant to be raw, it is meant to show our vulnerabilities, make us uncomfortable and a little, if not a lot, more humble.
Our cross is to shape us and prepare us for sainthood.
While I do have my own cross to carry and I strive to do God's work I am only able to do this WITH God.
Allowing God to enter our lives to be bigger than our lives is allowing him to be that soft landing you need after a long and stressful day.
It is putting it all in his hands and taking the burdens off our own shoulders.
For my mental well being I NEED to do this. Let's be honest, parenthood is hard enough let alone throwing a chronically sick parent and four autistic children into the mix. It was never going to be easy but it doesn't have to be a burden either, something we have to struggle to get through or avoid doing again.
Instead with God, parenthood is a journey and a blessing. Allowing God to work through us allows him to pass through to us his graces which give us that strength we need to carry on.
When we allow God to work in our lives he provides the strength we need to get through it all. My life would have been just as exhausting with one or two children as it is with seven. But the key is I have said to God " Yes". That is what makes all the difference.
So how do I do it? "I do it on God's strength and his strength alone".
There is no other way to do it.With God everything and anything is possible and the fact that a mother who has Chronic Fatigue Syndrome, suffers from chronic pain from fibromyalgia, severe migraines that can last for days or even weeks, has had two cornea transplants to combat an eye disease that was causing major lost of vision.A mother who goes through extremely hard pregnancies with multiple high risk complications including severe chronic vomiting. A mother who is constantly dealing with new symptoms and other health complications ( latest one being very low blood pressure ) while raising our family of ( now ) seven children, four who are autistics and need constant support and therapies , proves to me and our family how God can truly uphold those struggling and provide them a sense of peace and the ability to find strength that cannot be found any where else.