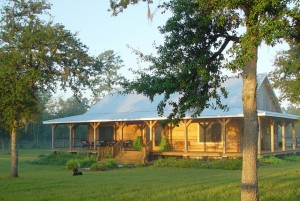 Would you believe me if I told you it's 3 mins to 3am and I'm wide awake but completely relaxed at the same time?
It's school holidays and it's a very hectic time of the year.
Full of excitement and noise in our small four bedroom home.
Everyday has its challenges and at the moment my main challenge is finding different ways to soothe or distract one of the boys when things get to much and they have a melt down.
activities that keep them focused for a moment and calm.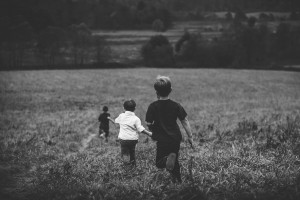 Too much noise can be a lot for anyone but for my autistic boys at times it's just unbearable.
They need time out, a quiet place to go too.
Autism for me is becoming more and more like a balancing act. Balancing appointments and therapies, balancing the time they need on their own verse the time we encourage them to interact with the family. Balancing the meltdowns that trigger everyone else to have a meltdown. Balancing my time spent with each of them and giving them the reasurence that they are going to be okay because I have their back.
Than balancing my time out at night verse balancing how much sleep I need.
Lately autism is all I really think about. Having four on the spectrum it truly is at the heart of our home.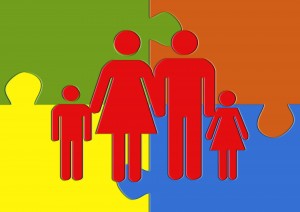 We are suspecting our four year old may be on the spectrum so I am in the process of finding out the best way to have him diagnosed. Be put on a very long waiting list and have him assessed for free or pay at least $900 and have it done privately in a matter of weeks.
And at the moment it is really hard to know which way to go. We are struggling finding the means to help two of our boys continue therapy as either their funding has ran out of they were too old to access it in the first place. This is putting a lot of stress and worry on us as the therapy is crucial in helping them in day to day skills that we take for granted.
I have also found resources that are designed for children with special needs in helping them when they start learning about receiving their sacraments but these are $200 a kit and I need to get one for each sacrament, reconciliation, first holy communion and confirmation.
I honestly don't know how we do it.
I'm hoping that something will come through that will help us get the therapy our children need.
I cannot help but wonder what God's plan is in all of this. I mean I know with the national disability insurance scheme coming in place July 2017 we will eventually get what we need for the boys . But that is still some time away and I cannot help but worry about the now and the how.
I adore my kids and their autism has in many ways been a blessing to our family. God knew what He was doing when I started to become interested in working with disabled children , as a teen. Or when I started working with a girl with Down syndrome once a week.
He was preparing me. God gives us a past to prepare us for our future.
He knows exactly where to place us and how to get us there.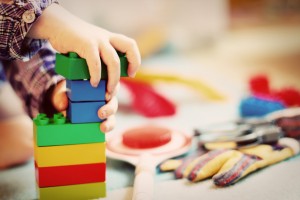 Life is so hectic with seven children including the four on the spectrum plus my own chronic health problems that I have to, need to believe God knows what He is doing.
A long time ago I came to the realisation that as long as it is to get me to heaven, sooner rather than later than let Gods will be done.
In other words Lord " Give it your best shot!".