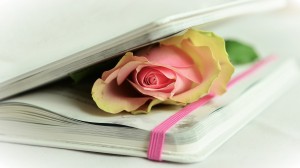 Ever since I can remember, I have always enjoyed writing. I was the student in the class that would write the longest stories and then read them out in front of everyone.
At home, I had piles of papers filled with stories and poems. Journals full of thoughts and dreams.
Writing was my passion.
It still is.
There is nothing more I love than a blank notebook and a nice pen to write with or my laptop to type away my thoughts.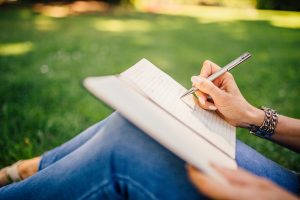 But over the years I have come to the realization that God is calling me to do more with my writing. He has called me to write for him and not for myself.
To use my writing to praise him and spread his word to people who need to hear it. To offer hope to those who are suffering.
I am planning to turn my blog into a ministry for other women who are suffering, a place to offer them faith, love and most of all hope. I want to offer them the hope that has saved me time and time again through my darkest days. I want to reach out to the different corners of the earth, reaching women who may not otherwise have heard the hope our faith can offer them.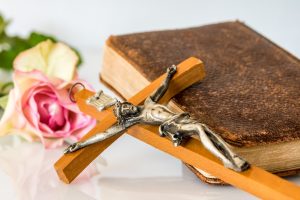 I want to offer them comfort and show them the strength, faith can have through our hardest times.
"Against All Hope" which means, no matter how hopeless everything feels, there is still always hope. Hope will always come out on top- which is in the deepest of all our hearts in everything that we do. Through our joys and our sufferings, we all have hope tucked away urging us to keep going.
This is my Ministry.
Please help me reach those in need by subscribing to my blog and sharing it amongst family and friends.