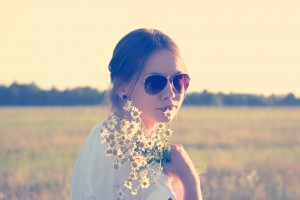 Someone asked me recently "Why Against All Hope ?"
I have had chronic health problems since I was 12. They are on going and even now getting worse.
I have lost three babies…
Four out of my seven children are autistic ….
Since a child I have been through many traumatising events.
Rejection….
For about five years I battled with sucidal thoughts, even now I'm suffering through night terrors and wake up screaming.
Some of my children have been extremely sick.
Most of my days are busy with organising different therapies for the children and support, making appointments and attending them if possible or organising for them to take place in the home as well as my own medical appointments. Juggling the fact that between our kids we have three different schools plus a preschool and a family day centre they attend. As well as after school activities like dancing and music.
We try to attend church as regular as possible and to continue to practise our faith… Though with seven children, four who struggle socially and with myself struggling to make it out side the house it is extremely difficult to say the least.
I guess …. See no matter how hopeless the situation is or how our life seems it's  because faith can bring hope. Against all odds or against all hope I'm still here. As crazy as it may seem a mother with seven children four on the spectrum and myself extremely sick in and out of hospital we strive to do Gods will, not our own and He continues to bless us in so many ways.
"I always feel without my faith and with out God I wouldnt have hope that there is nothing else to put my hope into that would satisfy me! Hence my blog name Against All Hope. Because I truly believe that faith gives hope even against all doubts. And because of that I know my purpose well when at times my faith is strong. It is when its weak that I tend to feel lost and forget what hope is and what my purpose is."
-Ally J Brown
He always provides for us and comforts me in my darkest hours.
I suffer from chronic pain which is unbearable at times and I cry because it's taking a lot out of me. But I have been offering it up for people I know or the souls in purgatory  for people I hear who are dying or who have lost or struggle with their faith, when I do this I am happy- in pain but happy and at peace and slowly the pain stops.
I have learnt I can suffer with joy and happiness because to not suffer is rejecting my cross and rejecting Jesus.
A true Christian takes up their cross like Jesus did and than takes on the sufferings and offers them up for eternal life of all souls.
It's about living your life for the other and not for yourself.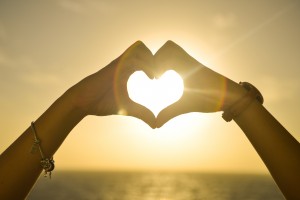 Against all hope means…
Against everything that has happened in my life and that is happening now.
Against any hopeless situation , I am still here.
Because God has rescued me.
God continues to rescue me over and over again, no matter how many times I fall or fail Him, He still manages to pick me up at the right moment. Every. Single. Time.
"Against all hope, I am here today because of my faith and the love I receive from God"
"Against all hope, I am still standing!"
Ally J Brown