We were going to lose the house we wanted, no doubt, as officially it wasn't ours yet and the vendors had every right and reason to just sell it to someone else.But, I kept praying, focusing my prayers and directing them more to St Jude now as I felt our situation to be completely impossible. The night we were told what the bank was demanding from us, to approve the mortgage, I went back to St Jude begging for help with our finances.
The following day, our mortgage broker spoke to Grant and told him he had approached the bank, The bank had changed their mind and had informed our broker that it was not required for our outstanding debts to be finalized, for final mortgage approval by settlement date. My husband later was talking to an old client of his, who Grant has done much work for over the years.The client told Grant, he was giving us the money for our van and didn't want it back.
I burst into tears again. St Jude was being extremely faithful to us. This whole time I was also praying that God would grace the vendors with patience, understanding, empathy, and sympathy for our situation so that we wouldn't lose the house we wanted.
During this time I was doing some reading and had looked up the feast day of St Jude. His feast day is the 28th of October. Our baby's due date. I knew right then and there the baby would be a boy. Our own little Saint Jude.
Everyone was becoming impatient. Our solicitors, the vendors and their solicitor as well as the real estate agent. And of cause Grant and myself. The stress was enormous. But all I could do was pray and ask God to grace everyone with patience again and again. It was literally all in God's hands as no matter what we did something else would happen. Just as we thought we would finally be able to put the bond deposit down on the house, our solicitor, who was going over the figures, realized our broker had left us short with the mortgage!
To say we were furious and frustrated is, to say the least. By then both of us were vomiting from stress.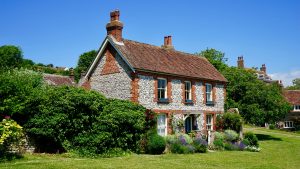 The settlement for the sale of our house was coming around quickly and we didn't want to be stuck paying a lot of rent to the new owner or having to find another house to rent for a period of time. My husband stepped in and took over, as the enormous amount of stress we were under, was starting to affect me, both mentally and physically.  Which was also putting extra stress on my pregnancy. Grant basically put a lightning bolt under the mortgage broker, especially when we weren't able to get a hold of him for days at a time. Who wasn't giving us correct information when we needed it or who wasn't advising us when extra cost was involved or needed. Who stuffed us around by not telling us from the start that he doesn't organize bond deposits. We were literally holding our breath and desperately trying to figure out a way to come up with the extra funds to cover the rest of the mortgage.
I continued my prayers to St Jude.
Just as we thought this was it and actually started looking at other houses, our broker came back and said the bank was giving us the rest of the money to cover the mortgage,  plus extra for any other costs involved. Within days the bond for the deposit of our new home was organized and the contracts were exchanged with the bond and the house was locked in to become formally our home, at settlement, in three weeks!!
The relief we felt was enormous. There is no doubt in my mind God had His hand on all of this, as the vendors were waiting for about three months, with no deposit on their home, but just our word for a guarantee. I think everyone felt the relief, all the solicitors involved and the agent selling the home to us. The vendors who were still living in the house told the agent that he was lucky that he is just so laid back!! God was truly listening. Heaven was truly listening and looking after us all.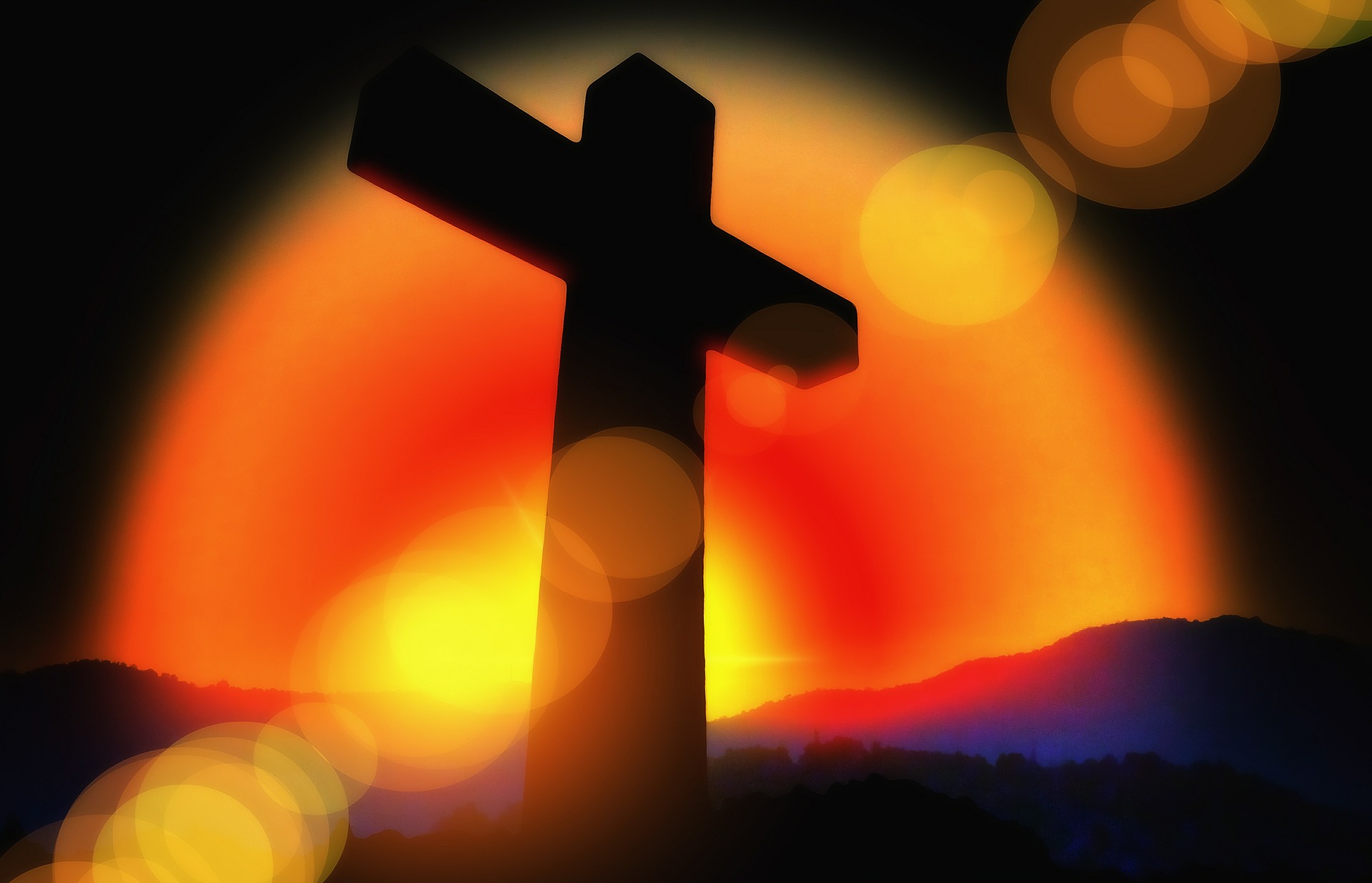 Unfortunately, my health had suffered and I had to turn my focus on the pregnancy, our little Saint Jude.
The settlement was supposed to have been only three weeks from the exchange of contract but yet again our mortgage broker screwed up and it was pushed back another week. The night before settling Grant was on the phone with our solicitor as the bank had been calling them because our broker hadn't prepared us with the correct information. Thus instead of settling at 11 am it was pushed back until 2 pm.
It blows me away how God was slowly, but surely putting things in into place for us, to eventually reach our destination. He was sorting it all out, even in the most seemingly impossible situations. He knew we would reach this point in time and He had it all sorted out for us. All we had to do was have faith and trust in Him.
I give thanks and praise to our Lord as I honestly don't think any of this would have happened without Him.
Just over a month after we had moved, we received a letter in regards to schools fees owed at the special school for autistic children, our 8-year-old attends. We were extremely behind. With fees costing close to six thousand a year, we were struggling to keep up. We were doing everything in our power, to make it possible for our son to get the best help, support, therapy, and education, which this school was able to give.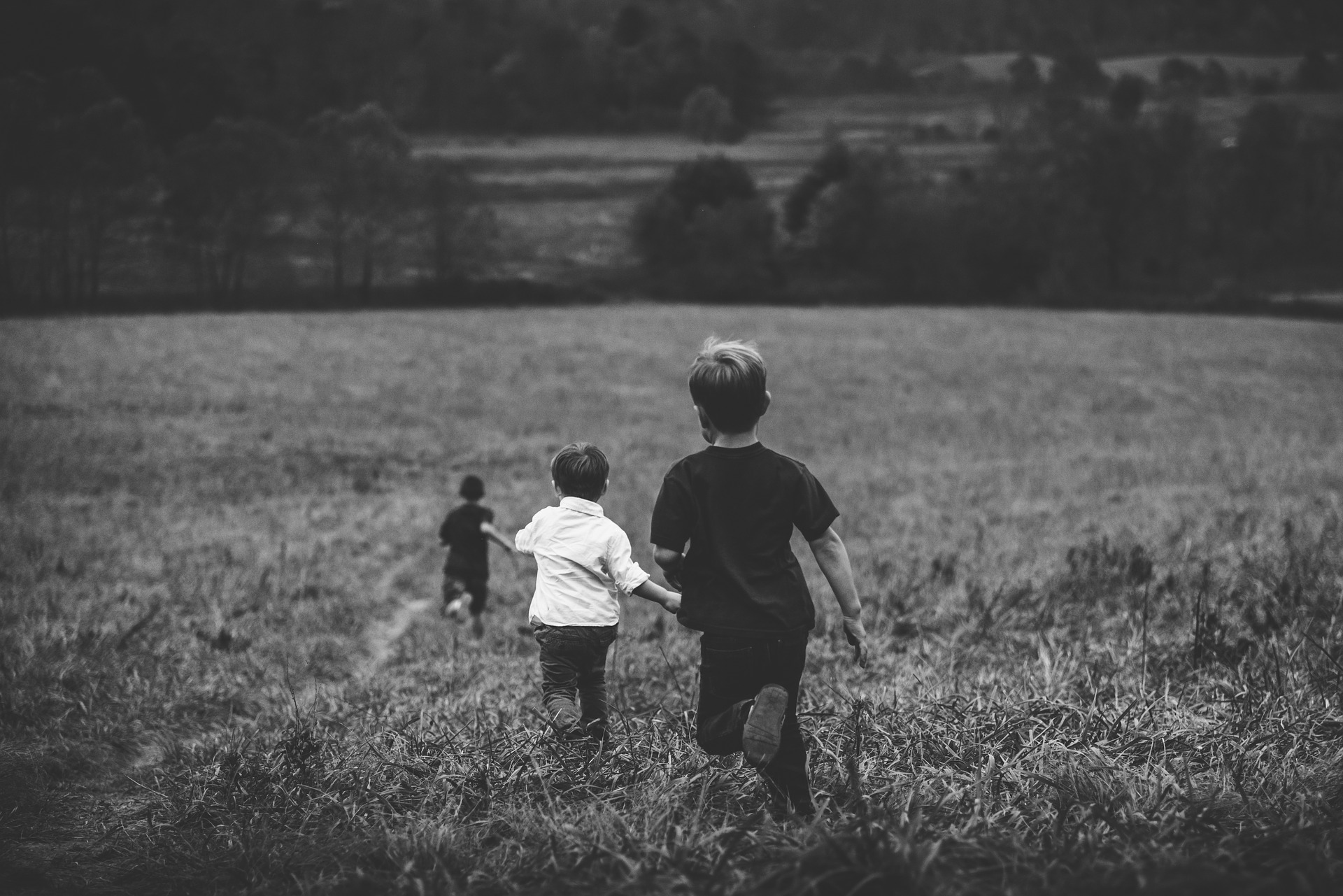 More or less the letter told us if we were unable to pay all the outstanding fees than we would have to consider pulling our son out of their school. After a very distressing phone call to the accounts of the school, I made some very hard decisions. I spoke to my eldest daughter and explained the situation to her and told her we would need to take her out of most of her dance classes. This absolutely broke my heart to tell her. Then to watch the tears roll down her face as she maturely said she understood when I told her. I explained that we needed her brother to get the best shot at education like she and her other siblings have and that her brother wouldn't cope at all in a mainstream class. I think we were both in tears than because dancing gave her confidence and she loves it so much. She has grown and come so far in her dancing, since she first started, as a very shy 4-year-old little girl.
I also planned not to continue swimming lessons for my daughter and her 8 and 7-year-old bothers. I was also contacting the schools to stop our regular payments on school fees. I was desperate. I was planning to do anything to keep our son in that school, including dipping into our mortgage to make a lump sum payment. My husband and I were planning to move Heaven and Earth to make it work.
Desperate, that night, I prayed to St Jude asking for his help, because honestly, I did not know what else to do.
The next morning I received a phone call from someone who knew of our situation. I was told that our son's school fees would be taken care of for as long as he needed to remain at the school and the outstanding debt would also be taken care of. I think I went into shock.  I was shaking in disbelief. The relief I felt was enormous and I was so extremely grateful, I couldn't help but cry.
A couple of months later and the Catholic Education Office contacted me to inform me that the Catholic primary school, that some of my other children attend, will be adding a special class for autistic children, next year! They were extremely excited to tell me, knowing we had been wanting our son to experience a Catholic education and to attend school with his siblings.
Once again St Jude has come to our rescue. I am overwhelmed and speechless at times when I think about all the events that have taken place and the impossible situations that St Jude managed to turn around for us.
I give so much thanks and gratitude to St Jude and promise to honor and praise him always.
With God nothing is impossible but everything is possible.